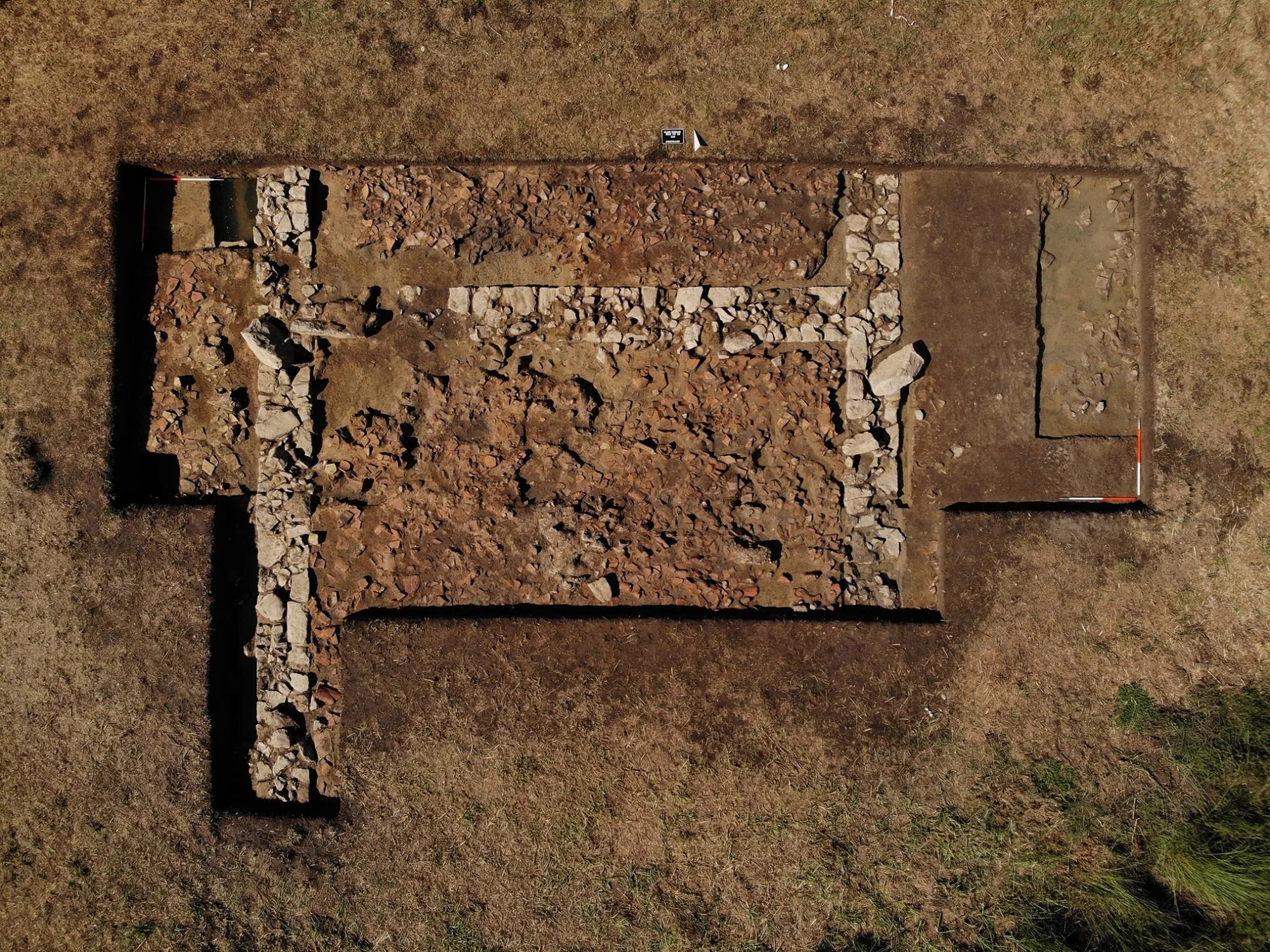 The remains of what archaeologists believe was the temple of Poseidon have been uncovered at the Kleidi site near Samikon, Greece, according to a report by Phys. The location corresponds to the area that was mentioned in writings by the ancient Greek historian Strabo, who described the shrine more than 2,000 years ago.
Located near the Peloponnesian coast, the area is known to have been hit with multiple tsunamis in prehistoric and historic times. Because Poseidon is the Greek god who presided over the ocean and storms, the seaside locale could potentially support this new theory about the temple.
Together with his brothers Zeus, god of the sky, and Hades, god of the underworld, Poseidon is considered one of the most important deities in Greek mythology.
Though the remains were identified in 2021, it wasn't until a few months ago that archaeologists realized that they could be a temple ofPoseidon.
The remains are currently undergoing research by the the Austrian Archaeological Institute in collaboration with the Johannes Gutenberg University Mainz, Kiel University, and the Ephorate of Antiquities of Elis.
Further analysis is planned over the next few years in order to provide a better understanding of the structure and its history.