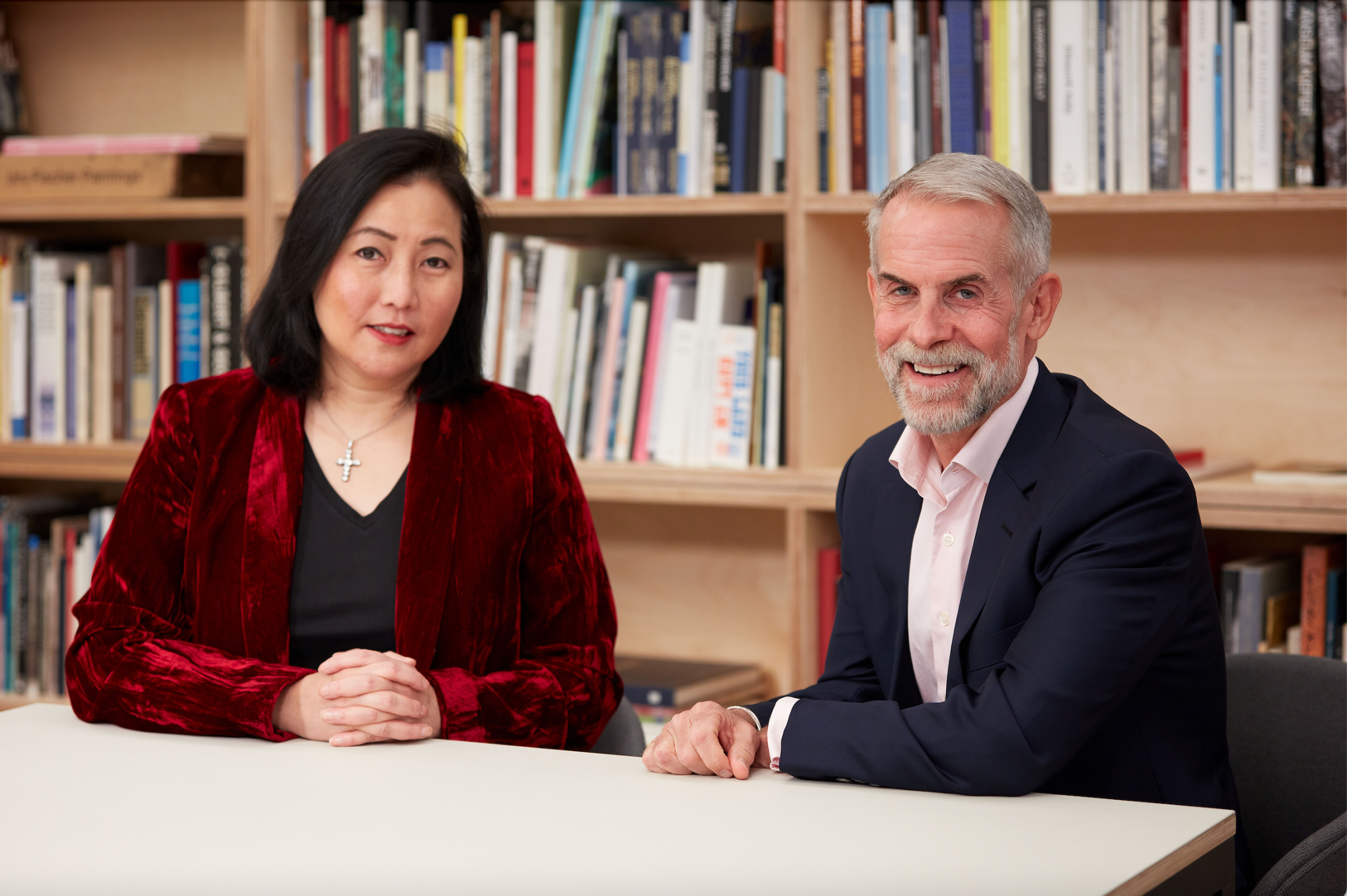 Patti Wong, the woman credited with radically transforming Sotheby's operations in Asia before she left in December, will launch her own advisory firm. Set to work with her on it is Fine Art Group, an influential advisory firm led by Philip Hoffman that will partner with Wong to expand its reach to Asia.
Before Wong's departure from her post as international chairman last month, she had been at Sotheby's for almost three decades. There, she built the house's Hong Kong business from a small outpost to a hub that now rivals New York and London, with $1 billion in sales last year.
Wong is teaming up with another Sotheby's veteran, Daryl Wickstrom, who most recently oversaw luxury sales before leaving the house after two decades in 2016. The firm's focus will span Wong and Wickstrom's respective specialties: modern and contemporary art, and luxury collectibles like jewelry and watches. Lisa Chow, another former Sotheby's senior staffer, will join the firm as managing director.
In a statement, Wong said that as collectors in the region continue to grow their art holdings, there is an increasing need for the kinds of art advisories that have long been prevalent in Western capitals. Hoffman, a former Christie's executive, views the partnership as one that will allow the two firms to add value for top collectors in Asia.
Last year, Hoffman recently announced a partnership with art adviser Allan Schwartzman, also formerly of Sotheby's, as part of his strategy in the United States in March of last year. A year before that, Fine Art Group had acquired the U.S.-based art advisory firm Pall Mall, in what some saw as a sign of consolidation in the art market.
Wong's clients are primarily based in Hong Kong, Singapore, Taiwan, and various Southeast Asian countries, and her firm will continue to operate independently from Hoffman's and Schwartzmann's, which are based in London and New York, respectively. "Effectively, clients will have access to the resources of what we do in Europe, America, and Asia," Hoffman said in an interview with ARTnews.
Hoffman's firm, which focuses on family wealth management and art financing, will provide capital from the $800 million fund it oversees to back Wong's art lending services for her clients. The two advisors will also partner on sourcing works for private deals between collectors.
Wong's venture into the advisory alliance follows a shake-up at Sotheby's regional headquarters that has seen an exodus of multiple dealmakers who built the Hong Kong franchise. Last year, Sotheby's rainmaker Yuki Terase left the outpost in July. Terase later teamed up with Amy Cappellazzo, a market giant who formerly served as chairman of Sotheby's, to start an advisory firm with a focus on New York and Asia clients.
Meanwhile, two New York contemporary specialists were moved to Hong Kong to run those sales in Terase's place. This shift followed the appointment of Nathan Drahi, the son of Sotheby's owner Patrick Drahi, as Asia's managing director, a move that coincided with the departure of the house's longtime Asia CEO Kevin Ching.
Wong left Sotheby's at a time when auction players were placing increased attention on other hubs across Asia. The Korean and Singaporean markets are on the rise, and the latter is being seen as a hub for art sales across Southeast Asia, reaching Indonesia, Vietnam, Thailand, and Malaysia. Art SG, a long-awaited art fair, is launching in Singapore this week. Meanwhile, Hong Kong is mainland China's hub, where a large base of buying power is located.
Describing Wong as the art market's "best player" in the region, Hoffman seemed to suggest that the market in Southeast Asia will only continue to expand. "The whole team is going to be working to create a powerhouse on the art advisory side," he said.