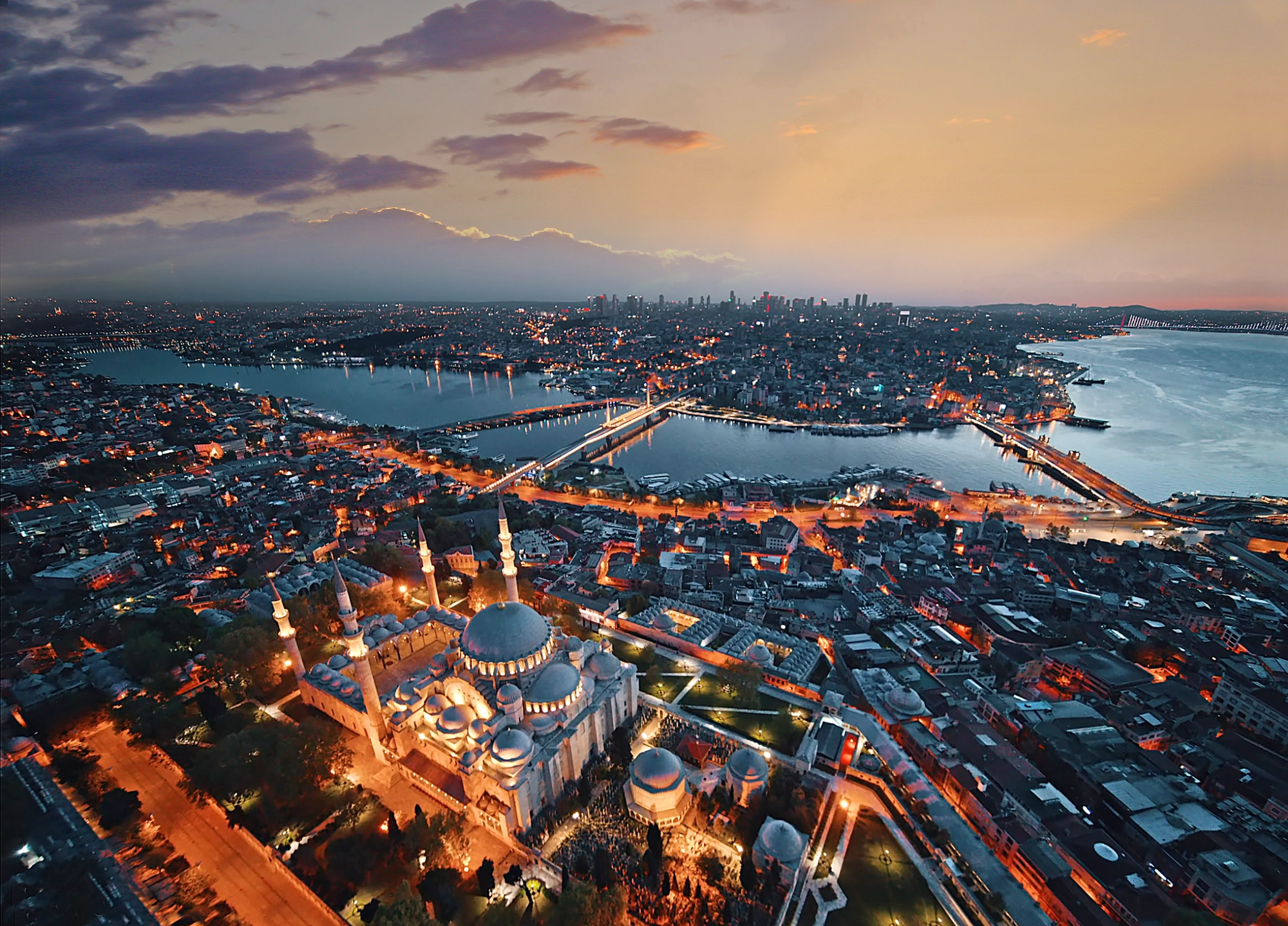 A Roman era sarcophagus was discovered during the demolition and excavation of an Istanbul apartment complex in the city's Büyükçekmecedistrict in Turkey, according to a report Tuesday in Hurriyet Daily News.
Human bones were found among a tomb made of carved stone.
Two archaeologists and an anthropologist from the Istanbul Archaeological Museums Directorate examined the site and removed the human remains. They also determined that the nearly 2,000-year-old tomb dated to the Roman period.
The sarcophagus was later lifted out of the site with a crane, after which it was taken to the Istanbul Archaeological Museums Directorate.
Istanbul has been part of history's three most powerful empires—Rome, Byzantine, and Ottoman—and has been the central hub for these various cultures. Ancient temples, churches, palaces, and baths have been located among the city as a result.
Istanbul became the capital of the Ottoman Empire after the conquest of the city by Ottoman Sultan Mehmed II.