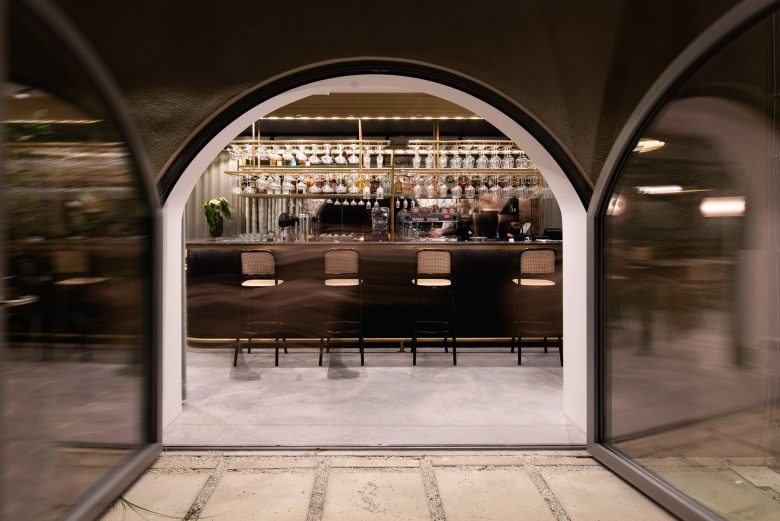 One of Poznań's most iconic addresses comes back into the spotlight in all its old-times beguiling glory! The landmarked building of River Baths has recently become a home for the OT.WARTA restaurant, whose interior reflects the investor's passion and vision translated into design language by mode:lina™ studio.
"The overall colour palette and textures chosen for this particular space correspond with the flow of the Warta river running just outside the windows. The choice of accessories and design details, on the other hand, is a modern and stylish bow towards the building's pre-war genius loci"
– the lead designer Anna Kazecka-Włodarczyk explains.
PROJECT: OT.WARTA restaurant
LOCATION: Łazienki Rzeczne, Poznan, Poland
COMPLETION: December 2022
DESIGN: mode:lina™
DESIGN TEAM: Paweł Garus, Jerzy Woźniak, Anna Kazecka-Włodarczyk
PHOTOS: Patryk Lewiński