Latest Events
July 5, 2022
SFAAAT reunites art and technology for a brighter future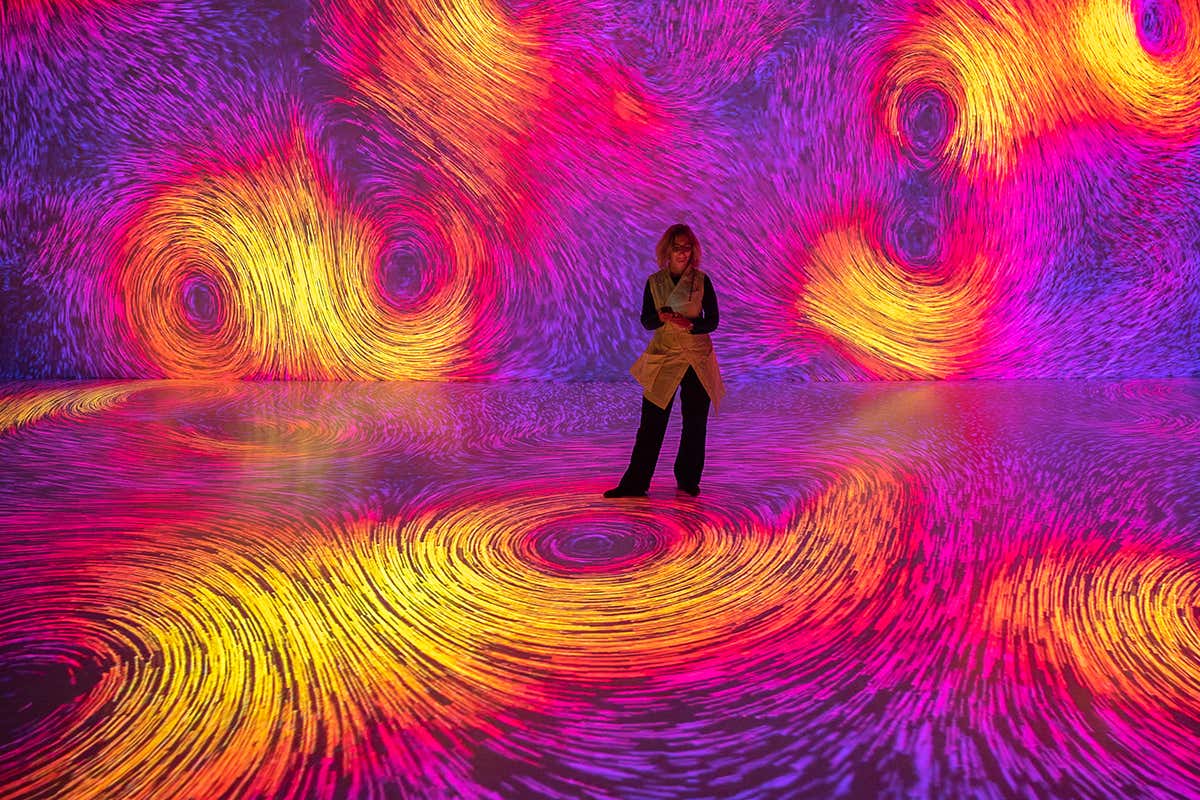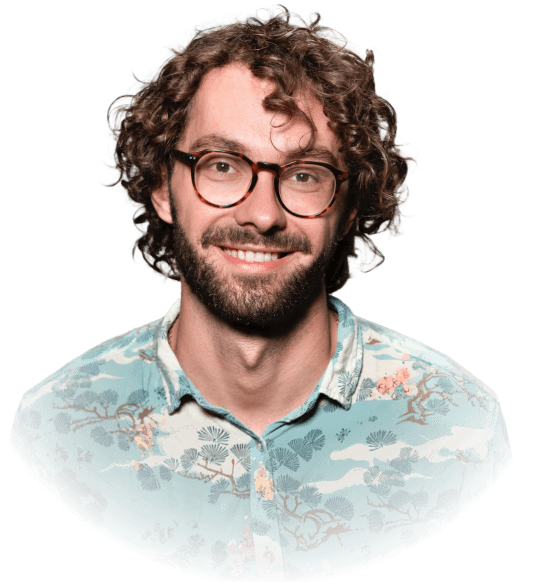 An explorer of the fusion of art and science
In Canada, artists need our support. We made the decision to support them in the middle of the last century when we realized our historical connection to England and France, and physical proximity to the United States, meant Canadian culture might get lost amid louder voices.
Chief Curator
Stuart is a graduate of the University of Toronto, a Principal Investigator of the Society, a recipient of Canada's National Science and Technology Honours, and currently a professor at the University of Quebec, where his main research interests are the integration of artificial intelligence and the integration of artificial intelligence and art.
We also offer artistic services and courses for companies and individuals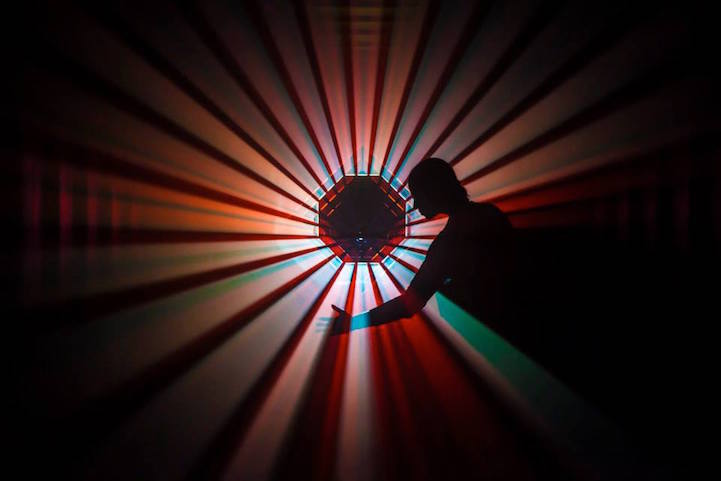 We will regularly organize external art creation activities, including sustainability projects for the public good, senior citizen projects, etc.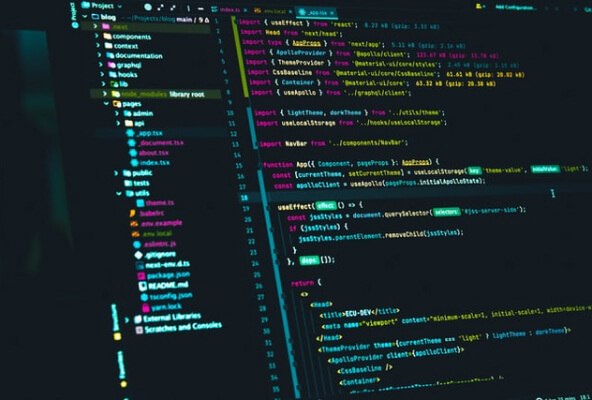 We hold regular art competitions twice a year, mainly to explore trends in applied art and integrated ways of creating art and technology.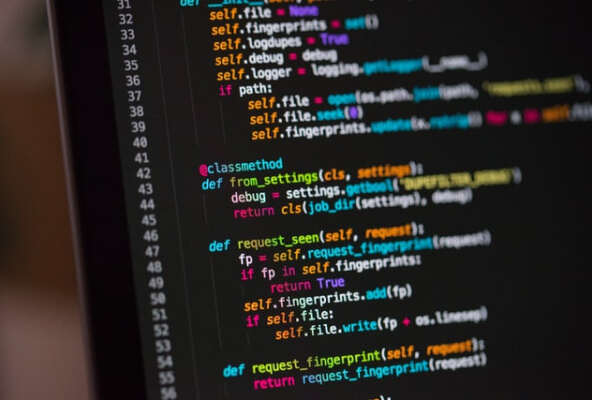 We can provide art consulting services for enterprises, including the improvement of the overall corporate visual identity system, the development of corporate application technology, etc.
The Society publishes a journal every quarter, which presents current trends and directions in applied arts.
If you are registering on the official website, please log in to your email to check the work number we sent you at that time. 
read more
Login Start Event Submission